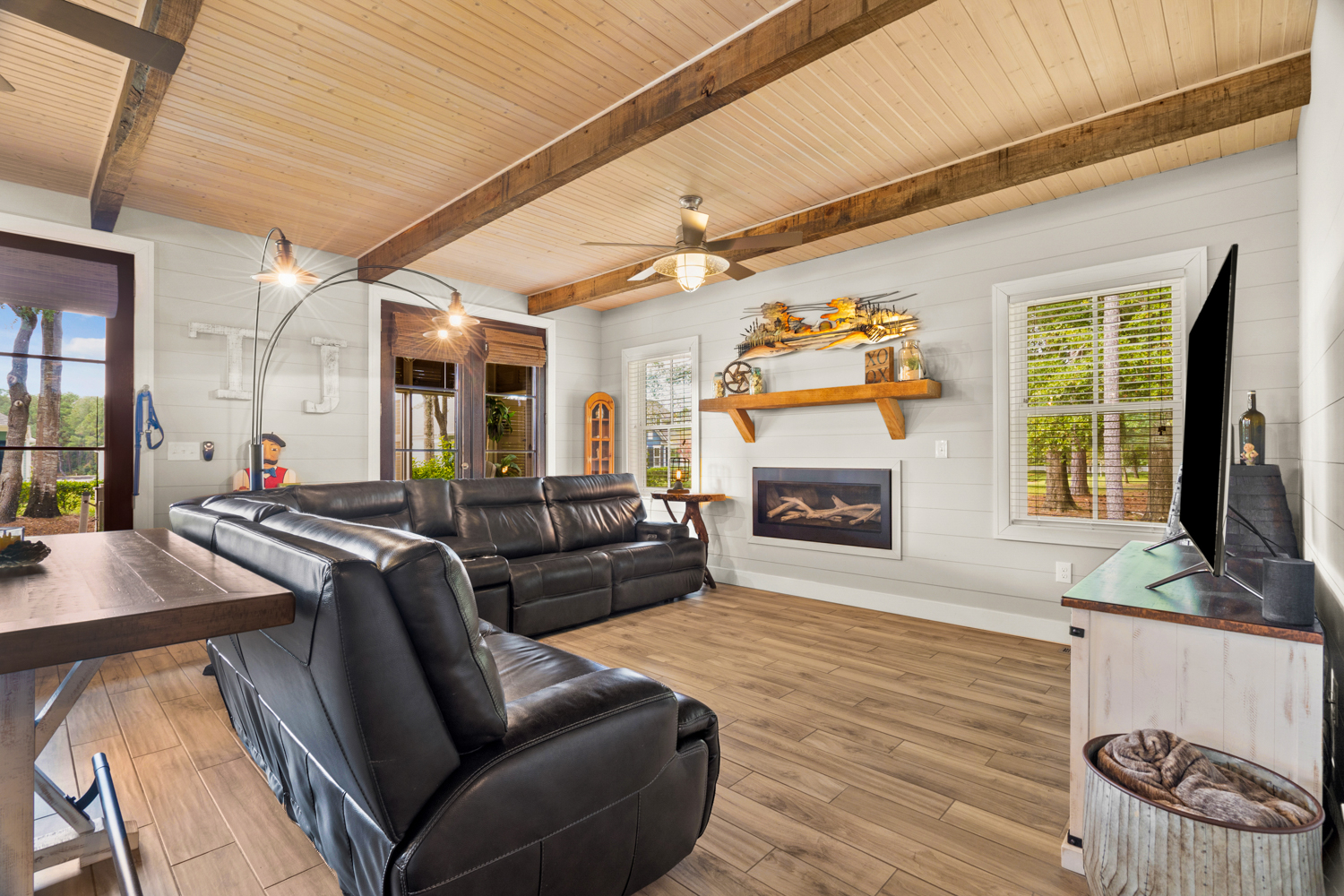 ABOUT COASTAL BUILDING CO.
With over 40 Years experience, you can rest assure quantity is not our vision. Quality is what we strive on and attention to detail. We have valuable experience in all aspects from a simple deck build to a 27 story Commercial High Rise Hotel and everything in between. We will make sure your project will be top priority and give the attention necessary to complete per your expectations. Don't settle for anything less than a Dream Home you'll be proud of.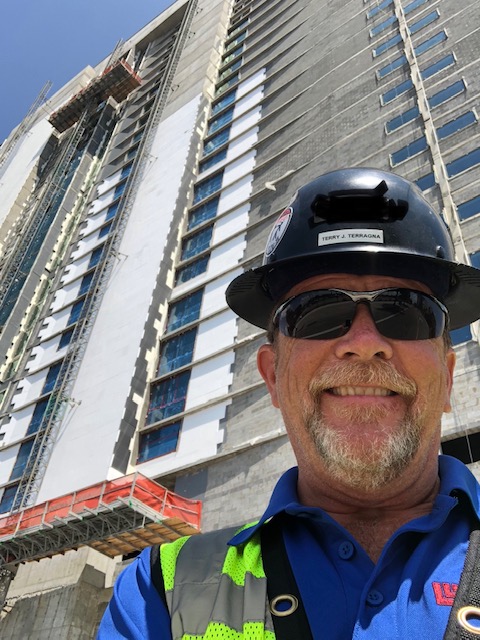 I'M INTERESTED! WHAT'S NEXT?
Great, let's chat! Call Terry today at (910) 477-0833 to set up an appointment with Terry to discuss your project.